Heater Repair Services Adelaide – 5 Signs Your Heater May be Broken
Don't get stuck without a working heater this winter! Here are five signs that your heater may be broken.
With the winter season upon us, you might need a contact for heater repair services in Adelaide. Read this blog to find out if your heater is broken, or give us a call on 0400 386 991.
High energy bill
It's quite normal for energy bills to soar in winter, but if your bill is suspiciously high, your heater could be broken (or faulty.) It also just may just need a clean! If you suspect a leak, call a professional to assist you.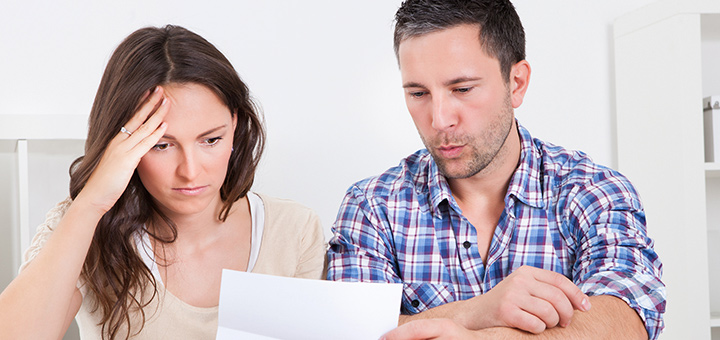 Carbon monoxide is high in the home
If you're using a gas heater and your carbon monoxide reader shows carbon monoxide in the air, your heater may be broken. The heat ordinally leaves through the exhaust system. If the CO or carbon monoxide is escaping, there could be an issue with your heat exchanger. Give us a call if your reader is showing carbon monoxide in your home.
Clanking noises
A clank, bang or rumble may be the sign of something loose in the heater. It could be a possum, but better to check that your heater isn't about to blow up. Heaters tend to make a dull rumble anyway, but if it sounds unusually loud, give us a call. We'll take care of it so you can get back to peace and quiet in your home.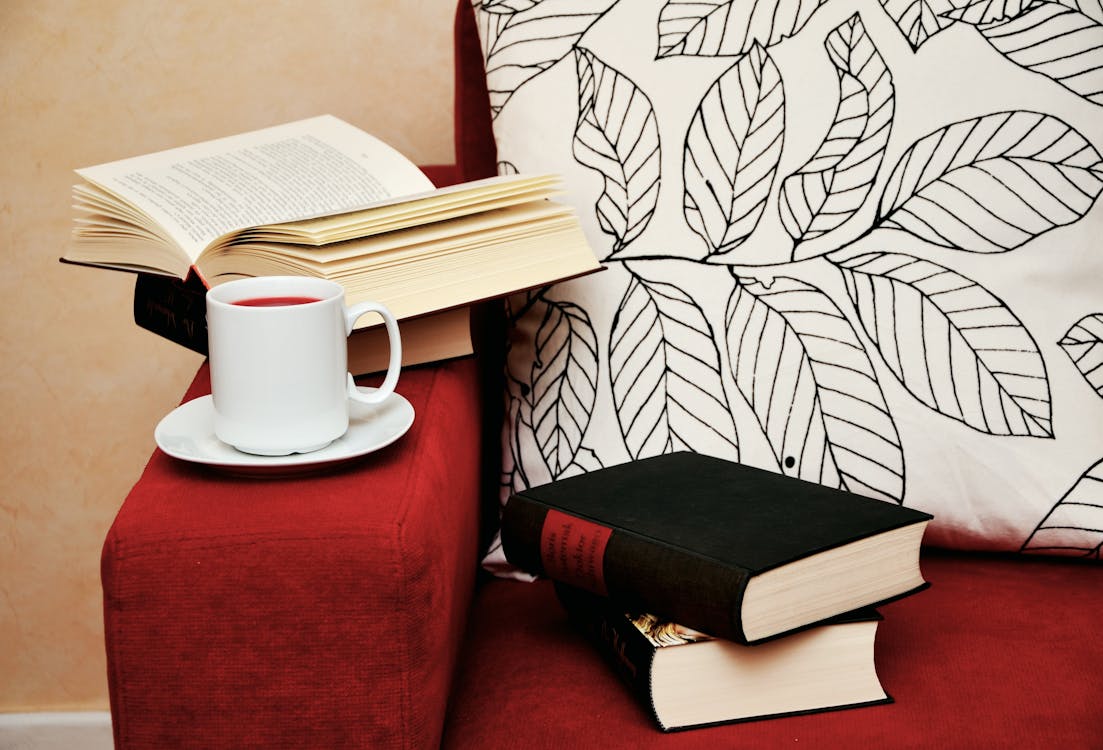 Less air coming out
Less warm and/or cool air coming from the heater usually indicates damage. The cause could be a broken belt, a hole in the ductwork, pilot light issues, a dirty air filter or something like a compressor that needs to be replaced.
Uneven temperature in the home
If you notice some rooms are warmer than others check the air filters for debris or dust. If the air filters aren't dirty, it could be a leak. Do you suspect a leak? Get in touch with Modern Era Plumbing.